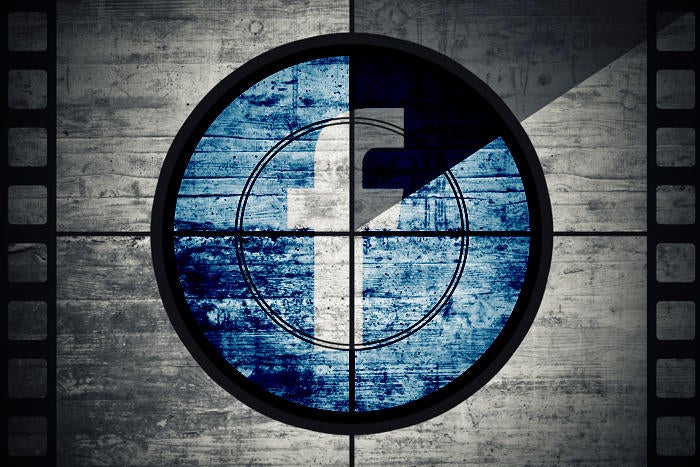 Mark Zuckerberg's frenetic media tour this week missed the mark. Though the honesty was refreshing, Facebook's CEO hasn't done anything to reassure the social network's 1.4 billion users that they're being protected from nefarious advertisers, campaigners and app developers – like, you know, right now.
Zuckerberg needs to grab a page from the playbook of James Burke, the CEO of Johnson & Johnson, who navigated the company through the Tylenol crisis 35 years ago, when someone laced with cyanide bottles of the pain reliever on store shelves in the Chicago area.
At the time, no one knew whether the poisonings occurred at the factory, during distribution or in retail. Rather than wait, Burke ordered a total recall of Tylenol, costing the company hundreds of millions of dollars. And before Tylenol shipped again, J&J unveiled a multi-pronged tamper-resistant system that has become the standard for locking down every consumable from aspirin to orange juice. His quick action and candor has made Burke the subject of case studies at business and communications schools.
In his media interviews, Zuckerberg achieved half what Burke did. He was candid. But he fell down on the quick action part. In fact, he as much as told the press that he still doesn't have a handle on all that's happened, nor how his company will fix it.
In other words, we're likely still exposed to apps and campaigns built on the psychographic models that were used to manipulate the 2016 election, and who knows…