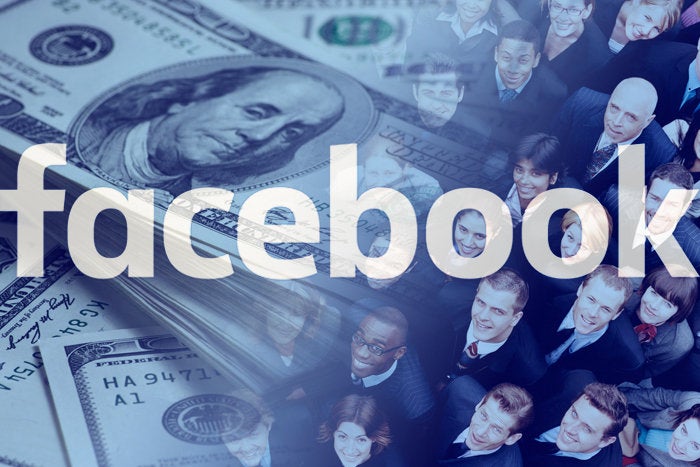 Facebook is on track to surpass 2 billion monthly active users (MAU) before the end of this summer. The company ended the first quarter of 2017 with 1.94 billion MAUs and 1.28 billion people using the social network every day.
While the monthly user base grew 17 percent year-over-year, daily usage jumped at a slightly higher rate of 18 percent during the same period. Overall growth remains steady, which is unique for a company with such a massive global user base. Facebook reported identical growth rates on a percentage basis in the previous quarter.
Company revenue and profits are also on the rise. Facebook banked $3.06 billion in net income on $8.03 billion in revenue, marking a 76 percent year-over-year increase in profit and a 49 percent climb in revenue. The company has also beat analysts revenue estimates for eight consecutive quarters.
Facebook warns ad growth will slow in late 2017
However, Facebook warned investors that its period of tremendous revenue growth will slow later this year. "We continue to expect that we'll see deceleration in ad revenue growth," CFO David Wehner said during a conference call. "That's going to be particularly pronounced as we get into the…