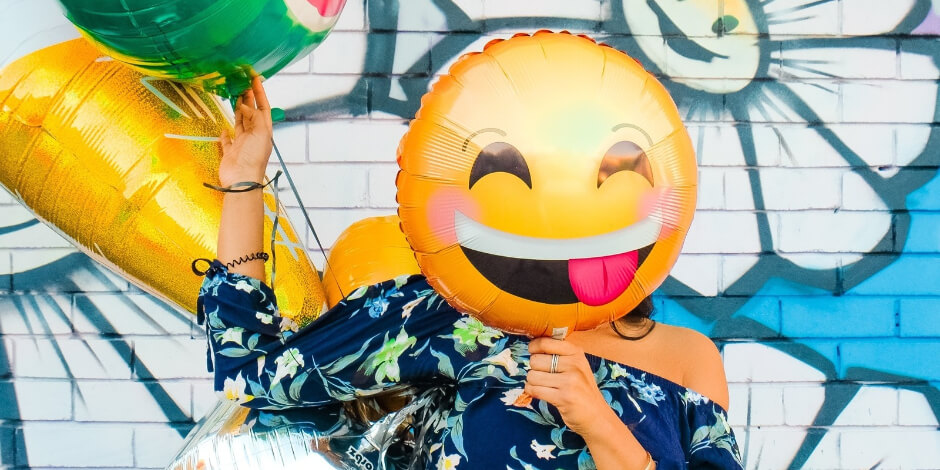 Like tripping on a runway, an Instagram faux pas is a very particular kind of public humiliation.
When trying to establish credibility and grow your brand, the last thing you need is to get caught doing one of the blunders listed below. Continue reading to find out:
Four big Instagram mistakes that could damage your business' reputation
Expert tips to help your brand avoid these humiliating gaffes
How to change your bad habits into best practices
Bonus: Download a free checklist that reveals the exact steps an adventure photographer used to grow from 0 to 110,000 followers on Instagram with no budget and no expensive gear.
1. Buying likes and followers
This one seems like it should be a no-brainer, but unfortunately this practice shows no sign of slowing down. When you buy likes and followers, you're only hurting yourself.
I spoke to Erin Sousa, Vancouver-based digital marketing expert and founder of Sparkle Media, about why exactly buying followers and likes is such a cardinal sin.
"Buying Instagram followers and likes is really the equivalent of fraud, since many 'influencers' who do this are making money and receiving product based on their follower and engagement numbers. Anyone who's done this runs the risk of not only discrediting their brand, but real legal ramifications—as some brands are adding clauses about fake followers to their contracts," Erin explains.
Not only that, but buying likes and followers is strongly connected to poor return on investment (ROI) on the client side of things.
"It never pays off because brands that don't see a ROI working with false influencers will put two and two together, realizing the numbers aren't legit," Erin says. "It hurts the industry as a whole since it degrades the user's credibility. Brands leave the transaction thinking that the investment wasn't worthwhile, reducing budgets for future promotional opportunities with legitimate influencers and Instagram users."
Also, buying likes and followers won't give you the return you want when it comes to your own business results. If you're looking to grow a following of real people and other brands interested in your products or services, bots and fake followers aren't going to cut it. Building a dedicated following doesn't happen overnight—and anyone who thinks so is in the wrong business.
Instead of buying likes and followers:
Engage with the right people. Take the time to build a real community through your brand. Instead of automating comments, leave genuine comments on other relevant brands' posts and engage with the followers who respond to your content.
Run a contest. I have discovered and followed so many interesting Instagram accounts thanks to contests. Run a campaign that asks users to follow your account and tag their friends in the comments. With a relatively small investment in the prize of your choice, you'll see your follower count rise in no time. Learn how to run an effective campaign.
Promote your account. Run paid advertisements to lookalike audiences (those who have similar interests to your current audience.) Or, link to your Instagram account on your other social channels and website. Whatever you do, don't make your future customers work to find your account. Make sure you're easily discoverable and have the same account name across channels.
For more ideas on boosting engagement, check out our tips for getting more Instagram followers.
2. Using poor quality images
When a potential customer first looks at your Instagram page, what kind of message are you sending? If the message is "blurry photos and videos that look like they've been shot on a potato," you might want to reconsider your visual strategy.
Using bad quality images immediately discredits your brand and gives off a less-than-professional vibe—especially on Instagram. When you have lackluster visuals cluttering up your Instagram page, it sends the message that you don't take your business seriously.
First impressions matter when it comes to your brand's social media presence, so make sure you're serving up the best looks possible. It doesn't have to cost a lot of money—some simple tweaks can make…